Financial and Accounting Unit
Work of the Unit is particularly focused on monitoring the CFLP financial strategy.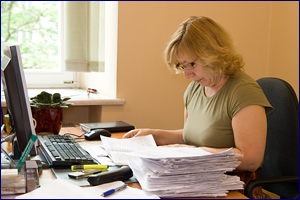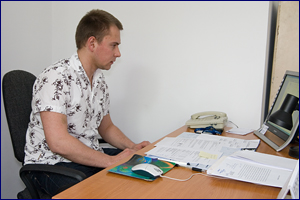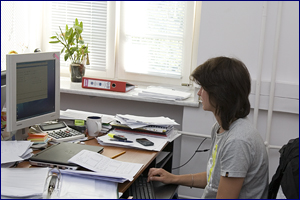 Tasks of the Unit include the following:
to maintain general accountancy;
to manage appropriate funds (statutory, social, bonuses, etc.);
to co-ordinate activities related to drafting procurement specifications for equipment and resources;
to provide opinion, as regards financial matters, on various agreements concerning delivery or service rendered;
to draft and evaluate financial plans corresponding to remuneration, expenditures and involvement in EU projects.