Scientific Information and Publications Unit
The Unit aims at popularization of testing methods and achievements in forensic sciences.
The Unit aims at popularization of testing methods and forensic achievements. Regular tasks of the Unit include:
Coordinating the work of Scientific Board of CFLP

Preparing information and promotional materials

Running a scientific library
The Unit issues two magazines: "Problemy Kryminalistyki" and "Biuletyn Informacyjny", in addition to bulletins and monographic books. The team is responsible for preparing graphical layouts and proof-reading of the magazines as well as elaborating documents such as diplomas and certificates.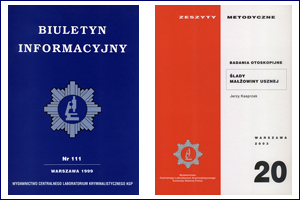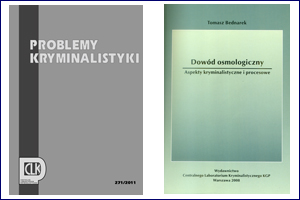 CFLP LIBRARY
The CFLP library was founded at the beginning of 1960s. The library collection is open for experts of CFLP and governmental employees, courts, prosecutors and students of forensic science faculties.
The collection includes seven thousands books nearly 50 titles of both Polish and foreign magazines, such as "Journal of Forensic Sciences", "Forensic Science International", "Forensic Science Review" or "Kriminalistik". The library collection includes also the magazines and monographic books published by CFLP.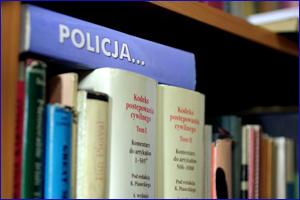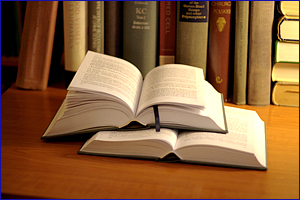 Summaries of the most interesting articles are available for internal purposes. They provide the adepts of forensic science an easy access to information concerning important achievements in forensic sciences. The collection of the library includes comprehensive books on criminology and forensic science, document examinations, firearms, fingerprints, drugs, DNA, crime, forensic photography, road accidents as well as publications devoted to law, policemen trainings or crime scene investigation.